Systems that will be recycled in their entirety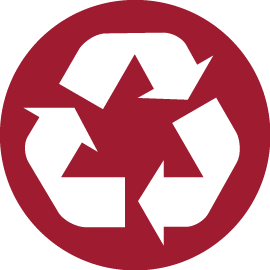 Metal is the most widely recycled material on the planet and the reason why is simple. As long as metals are not fused to other materials such as plastics or foams, there is ample financial incentive to recycle metals owing to the material's intrinsic value and ability to be recycled in an infinite loop. In other words, only a person with no interest in money would ever allow a Metalwërks system to be landfilled at the end of its service life.
Systems that endure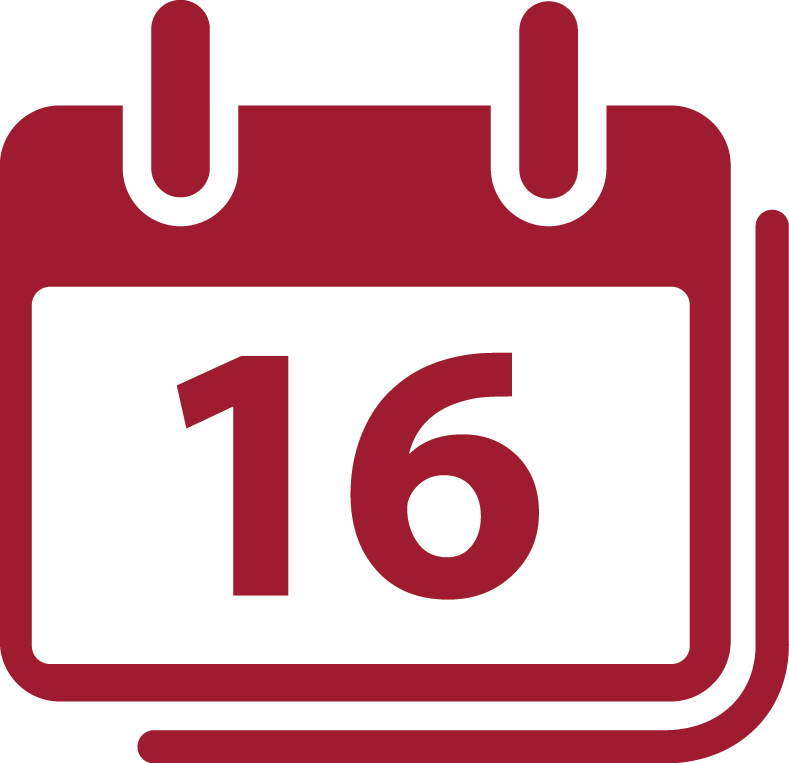 Metalwërks systems endure indefinitely assuming reasonable care and maintenance are employed. And Metalwërks rainscreen systems in particular require very little maintenance to maximize their lifespans and keep these systems looking pristine.
Maximize a building's energy efficiency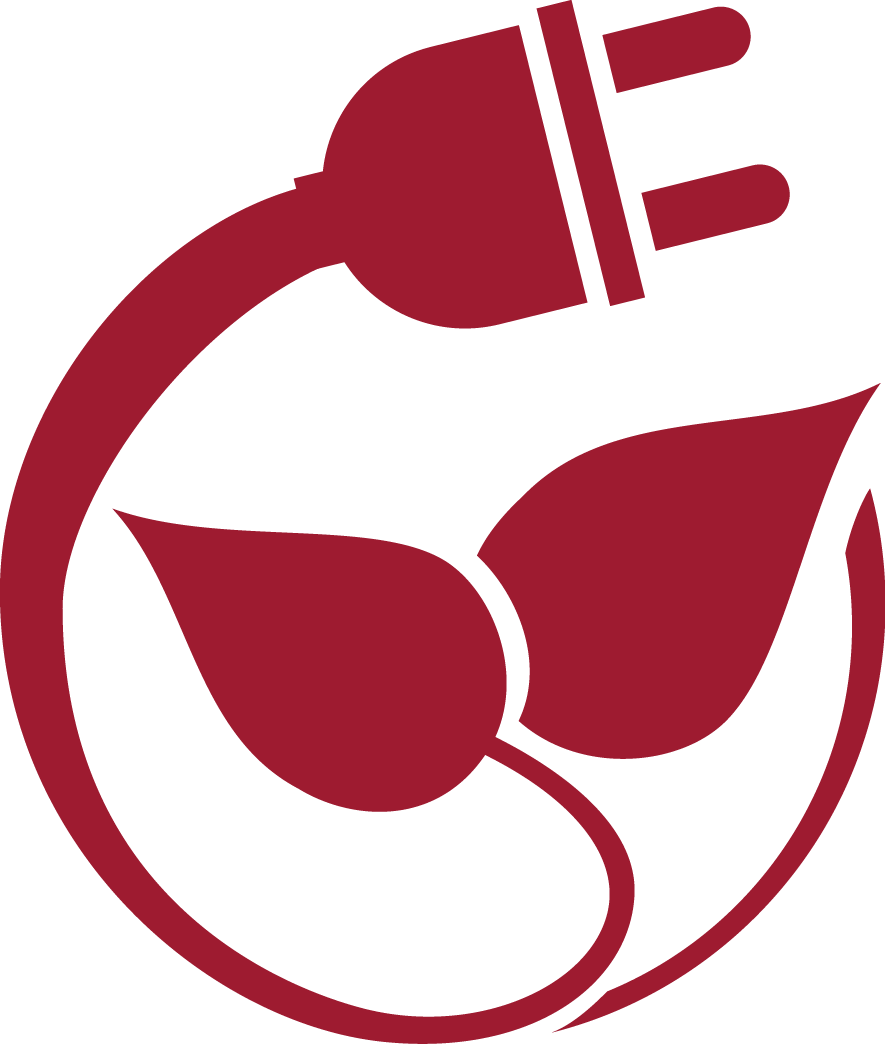 The most energy efficient buildings feature continuous outboard insulation. Metalwërks plate systems easily accommodate this superior form of wall assembly. Also, Metalwërks systems can feature cool coatings that reflect greater percentages of heat, thereby preventing the transfer of this heat into a building. This is an excellent benefit for buildings located in hot climates. Additionally, Metalwërks offers integrated sunshades that help reduce a building's solar heat gain through glazing.
Superior structural efficiency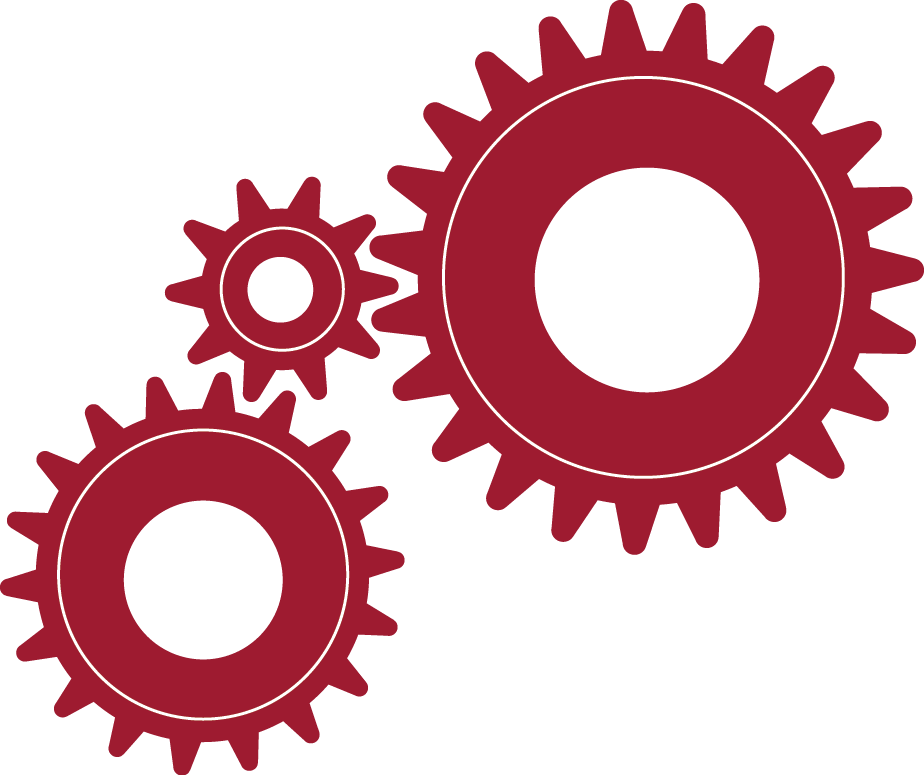 Metalwërks has a proud heritage in the engineering and construction industry. This experience is leveraged in engineering systems that maximize structural efficiency. This results in a reduction in material usage and simplified installation that reduces energy consumption for erection time on the job site.
None of the bad stuff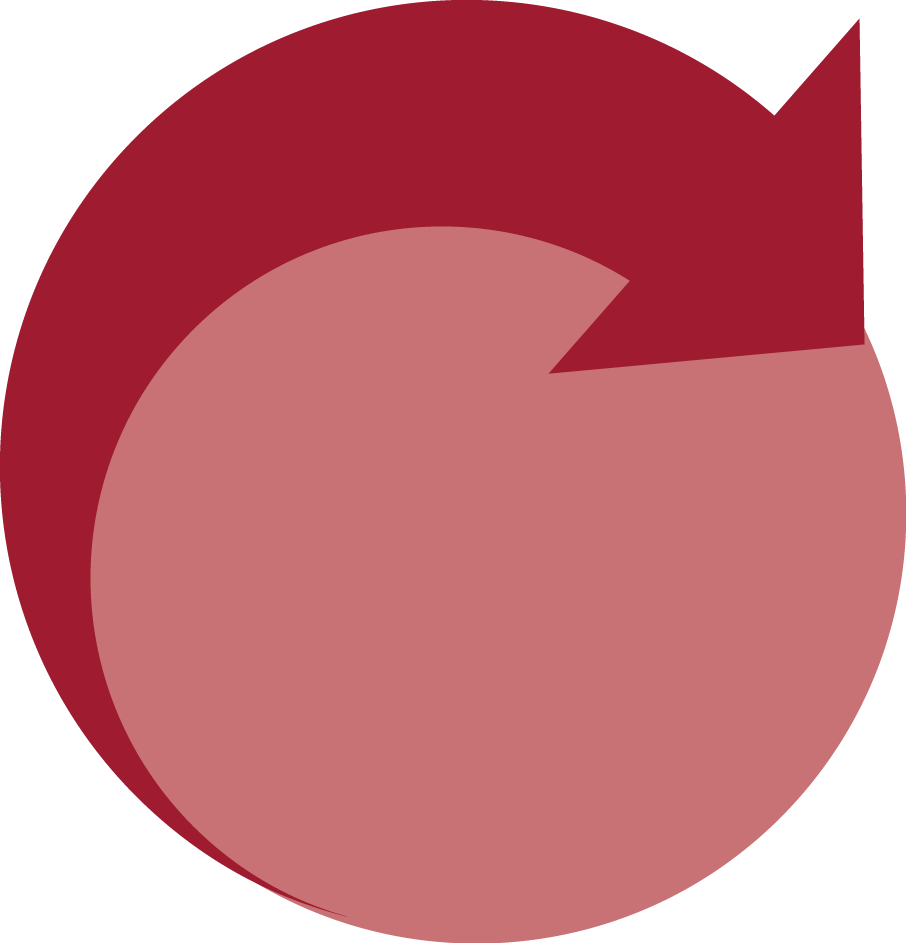 Metalwërks panels contain no plastics or foams, require no CFC blowing agents, no high-energy-consuming processes, and no high VOC or toxic adhesives for assembly. Metalwërks even offers coating systems with no VOCs for indoor or exterior use.
Virtually no waste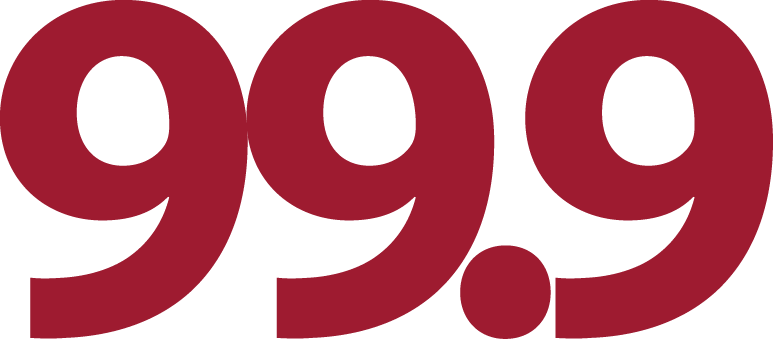 Wall systems that require site fabrication inevitably produce scrap, and unless there are strictly enforced procedures at a job site for collecting scrap, it usually ends up in a dumpster and a landfill.
A truly beautiful aspect of Metalwërks systems is they are carefully and precisely manufactured in the factory where 99.9% of all scrap is captured and recycled. The system is then delivered to the job site ready for quick and easy installation with no site fabrication required. Even Metalwërks crating is designed for recycling.
Let it grow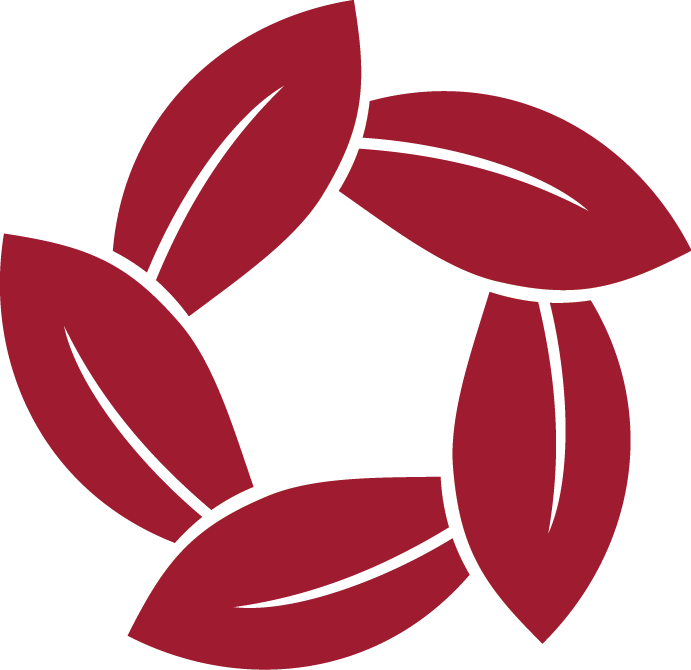 Metalwërks Sculpted 3D* incorporates integrated planter options for vegetative walls, creating a closer connection between the building and its occupants and nature – excellent for psychological well-being – while promoting oxygen production and helping to reduce the heat island effect, common to urban areas.
Building Rehab/Reuse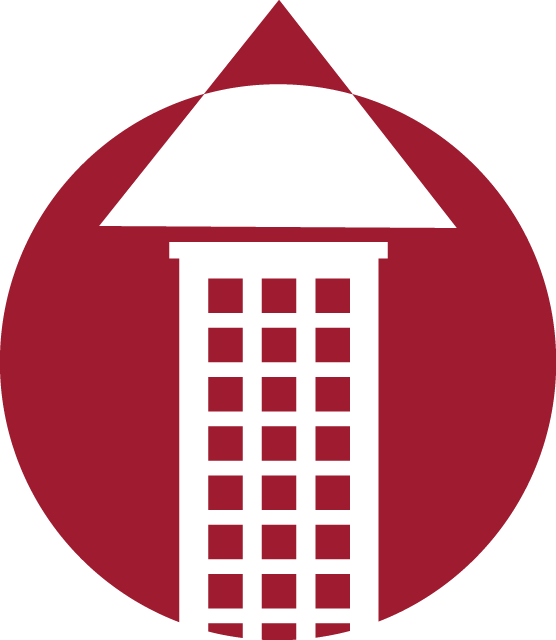 Metalwërks systems easily accommodate retrofit, renovation, and facade rehabilitation projects to extend the utility and improve looks and energy performance of older buildings.
USGBC/LEED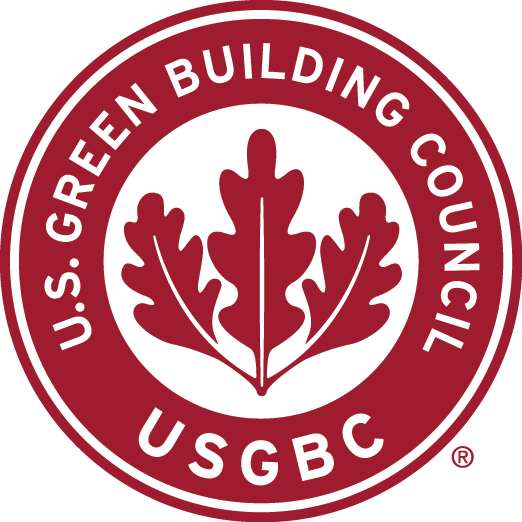 Metalwërks systems are well-suited in helping architects and owners achieve LEED certification, and have been used in many award-winning LEED Certified Projects. Our manufacturing facility is located within close proximity to most major metro areas on the East Coast, and our raw materials are processed within 300 miles of most major metro markets on the East Coast.
LEED points can be contributed by incorporating Metalwërks products and services into the following building categories: New Construction, Existing Buildings, Commercial Interiors, Core and Shell; and to earn credit for: Sustainable Sites, Energy and Atmosphere, Indoor Environmental Quality, Material and Resource, Innovation and Design Process.
For more information on how our Metalwërks architectural systems can contribute in these categories, please contact Metalwërks today.