Operations Coordinator Earns Recognition from MetalForming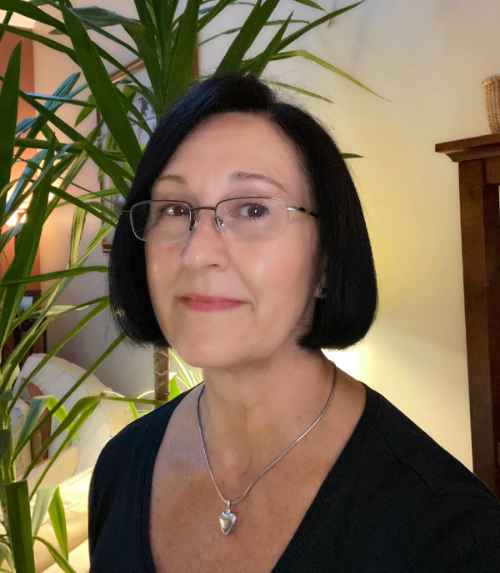 KENNETT SQUARE, PA, December 7, 2021 – Metalwërks®, a leading U.S. manufacturer of precision, high-performance metal plate exterior façade systems, integrated curtain wall components, and custom architectural features, is proud to announce that Maria Sampson, operations coordinator for the company, is among the recipients of the 6th Annual Women of Excellence in Metal Forming and Fabricating Awards. Co-sponsored by MetalForming magazine and the Women in Manufacturing Association, the awards recognize women in leadership positions or on the shop floor, those who represent dedication to their company and the industry, and those who demonstrate excellence in meeting their workplace responsibilities. 
"I was honored to be nominated and flattered to receive the award," Sampson said. "The industry is challenging, but rewarding. It's a male-dominated industry, but women have the perfect opportunity to bring experience and knowledge and build relationships. If you're willing to learn and grow, then go for it and jump in to the opportunity the industry holds."
Sampson has been a Metalwërks employee for five years. Her duties include managing material orders, vendor relationships, and requests from engineers. Michael Clements, director of operations for Metalwërks, nominated Sampson to help recognize her valuable contributions to the company.
"I nominated Maria for the awareness she has shown during the pandemic to ensure the company never ran out of material despite long lead times from multiple vendors," Clements said. "Maria has stayed in constant communication with vendors and utilized that information to keep the flow of material coming to our facility."
Clements added that Sampson carefully monitors anticipated price fluctuations in materials and then procures materials before those increases are implemented, saving the company both money and time.