Family-Owned Business Prepares for Company's Next Chapter in Metal Cladding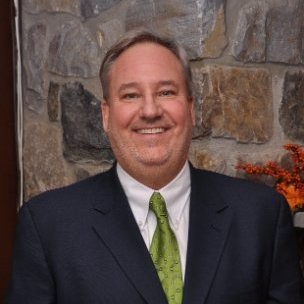 KENNETT SQUARE, PA, February 23, 2021 – Metalwërks®, a leading U.S. manufacturer of precision, high-performance metal plate exterior façade systems, integrated curtain wall components, and custom architectural features, recently completed a transition in leadership for the family-owned business. Stephen Scharr, formerly head of business development and sales, is now president of the company following the retirement of his brother and the company's longtime president, Paul Scharr.
Paul Scharr had served in the role of president since 2011 and had also overseen operations for Metalwërks during his tenure. Prior to his retirement in December 2021, Paul had worked for the company for a total of 36 years.
Along with his appointment as president, Stephen Scharr will continue his work in sales, business development, and contract negotiations. Stephen is also a licensed attorney with 30 years of experience.
"Metalwërks is proud to be a family-owned business with a long history of serving the building and construction industry with high-quality metal façade systems, a tradition we will most certainly continue," Stephen said. "I join the rest of the company in thanking my brother for his many years of dedicated service to Metalwërks and wish him the very best in his retirement."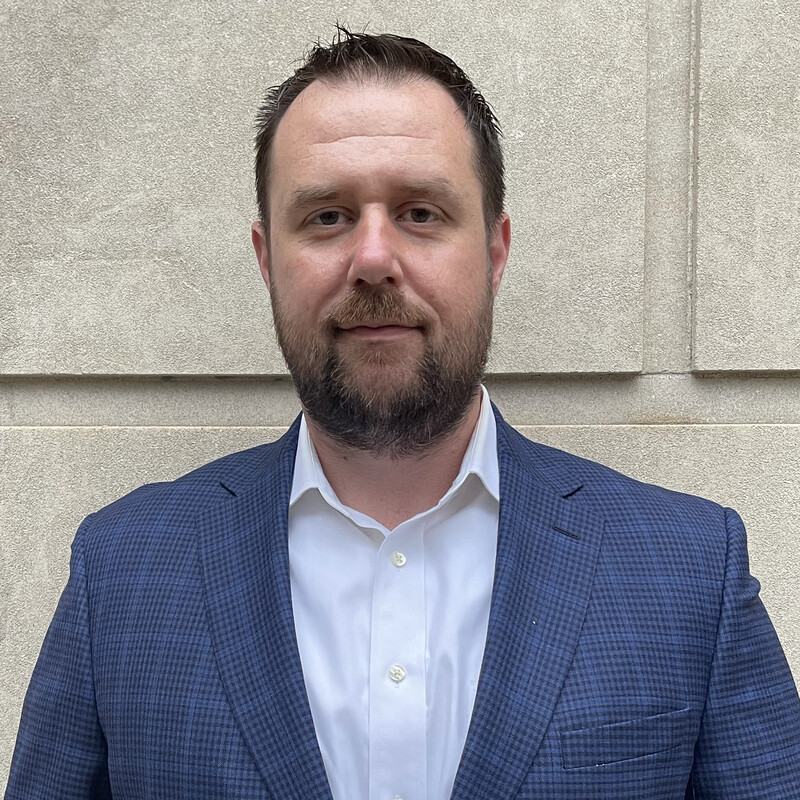 Stephen Scharr went on to highlight recent appointments made by the company: 
Mike Clements has been promoted to director of operations. Clements joined Metalwërks in 2005 as a project engineer and most recently served as manager of design and engineering. During his tenure with Metalwërks, Clements has led the execution of major projects for Metalwërks, including Museum of the Army, South Boston Waterfront Transportation Center, and the Joint Operations Command Wing at Fort Meade.
Mark Murphy has been hired as a senior sales engineer. He brings 20 years of business operations management, building materials and specialty construction contract sales, and business strategy experience in manufacturing and construction. Murphy comes to Metalwërks from Façade Technologies and Manning Management Company.
"Mike and Mark bring a wealth of knowledge and expertise to our team – Mike as a long-time employee, and Mark as a former customer," Stephen added. "They are committed to working with architects and installation customers to achieve new levels of collaboration and product development with solid metal plate, and they will help engineer ongoing success for Metalwërks."
Scharr, Clements, and Murphy assumed their new roles effective January 2022.