Partnership Creates Synergy Among Two Companies' Products and Solutions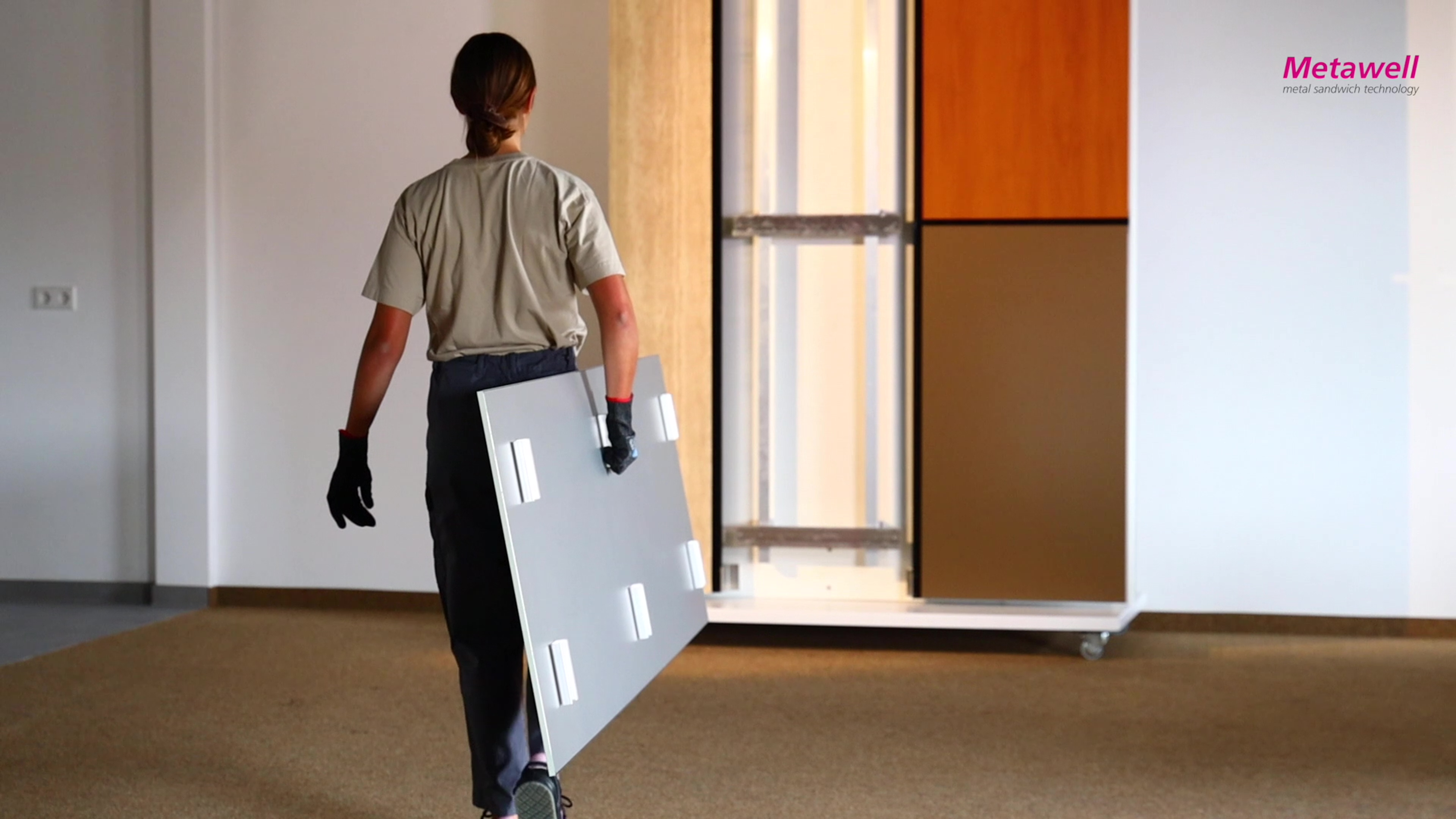 KENNETT SQUARE, PA, April 4, 2023 – Metalwërks, a leading U.S. manufacturer of precision high-performance metal plate exterior façade systems, has recently been named one of only a handful of American distributors and fabricators of Metawell®, an innovative developer and manufacturer of aluminum lightweight panels for exterior wall cladding. Based in the German state of Bavaria, Metawell® develops panels that utilize a composite assembly of solid aluminum skins bonded to an engineered corrugated aluminum spacer core. Elements are offered in flat or curved configurations that are light on weight and heavy on strength.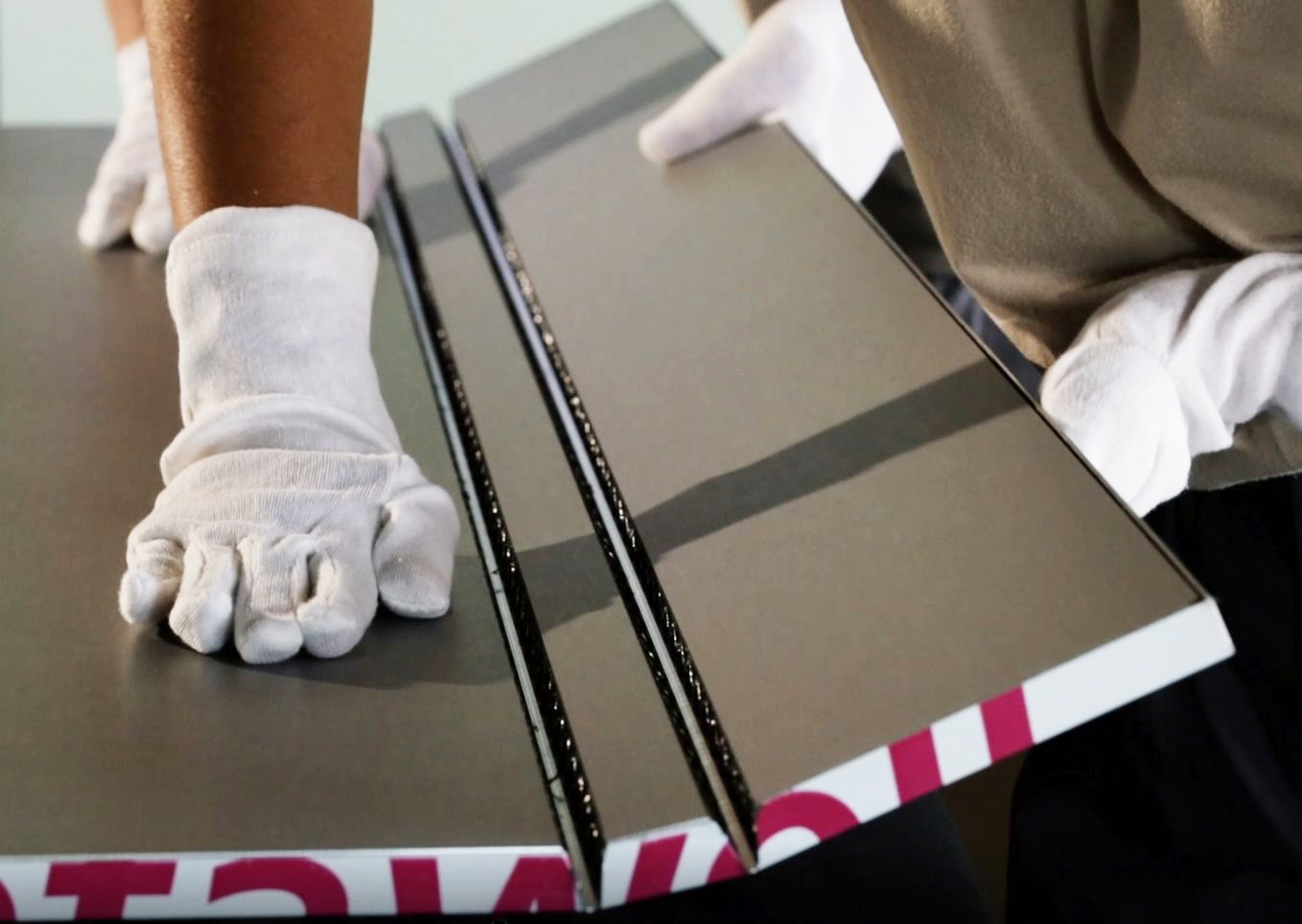 The partnership with Metawell® enables Metalwërks® to supply the marketplace with a unique building product that can replace and improve aluminum composite material (ACM) panels, making more readily available a solution that has none of the adverse impacts from plastics, toxicity, and combustibility.
"Metalwërks® is excited to add the Metawell® materials to our product offering. This material adds a high-quality, pre-finished option to our arsenal of panel substrates," said Stephen Scharr, president and director of business development for Metalwërks®. "The flexibility, stiffness, and durability of the Metawell® panels complement our plate offerings perfectly. The people at Metawell® have proven to be serious and responsive, and they share our values in supplying the highest quality in construction products."
Metawell® products are prefinished, extremely lightweight, easy to install, and offer superior flatness and strength. The solutions are distinct from the current lineup of superior metal plate products from Metalwerks®, but taken together, the two product families deliver key benefits.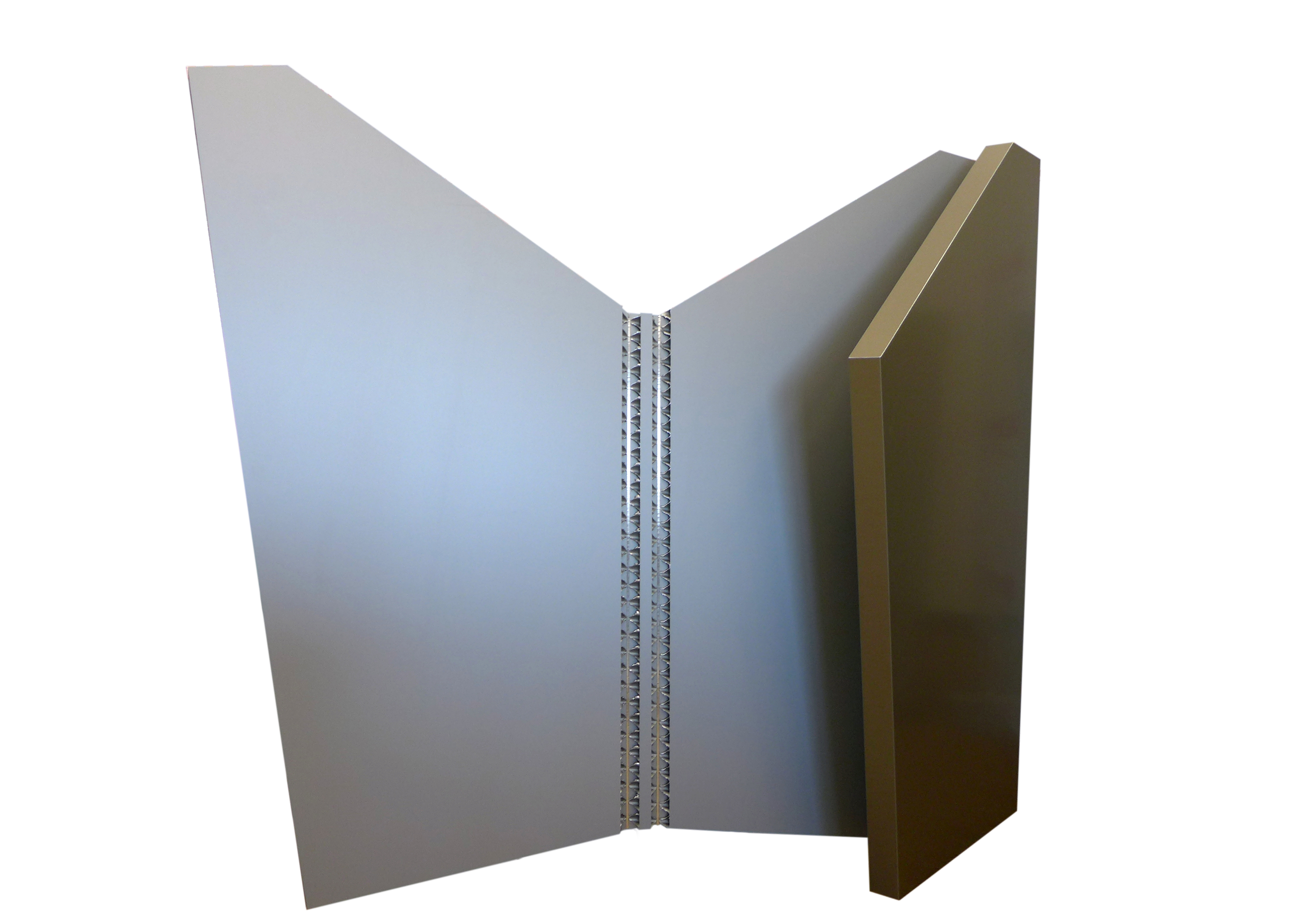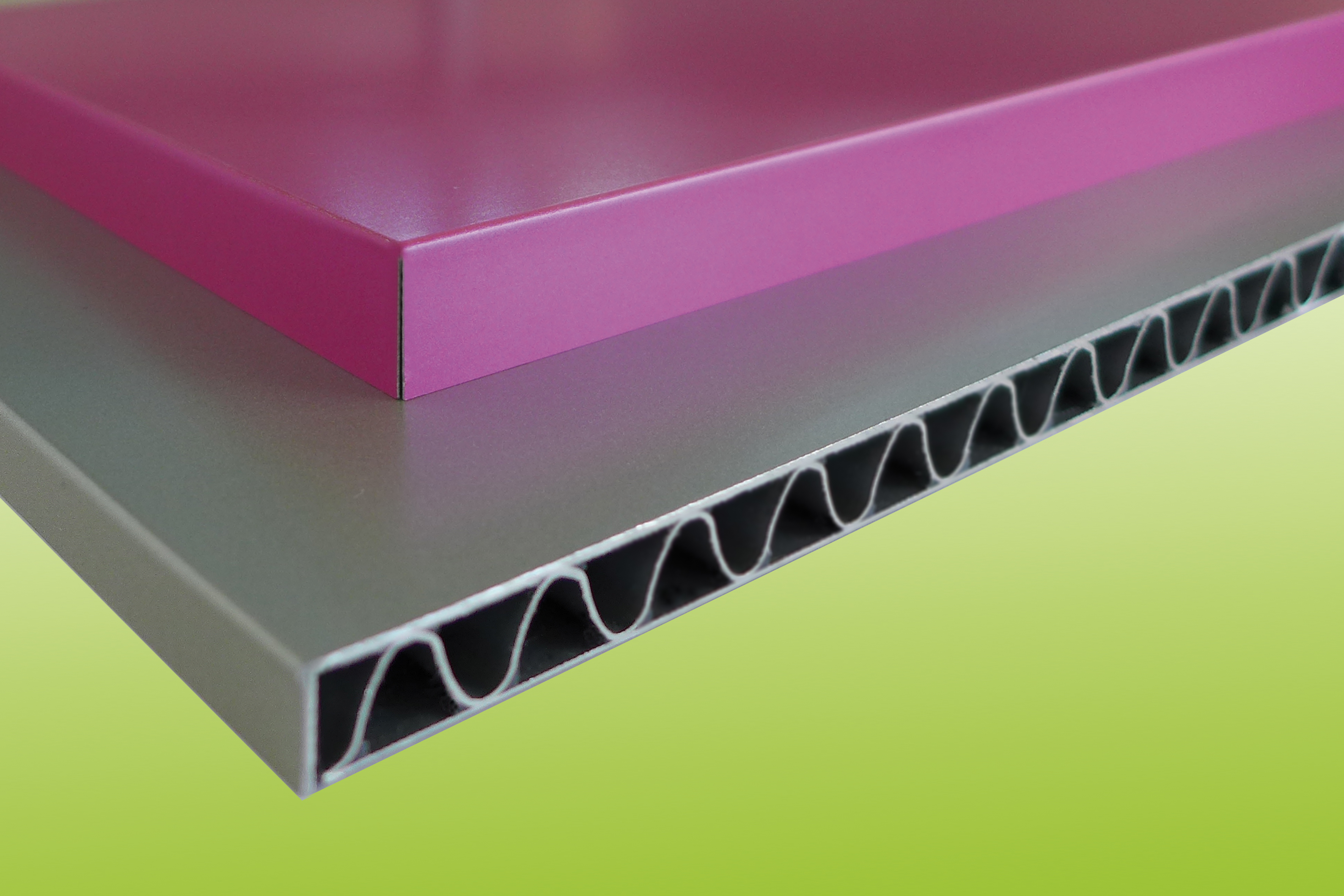 "Metawell® products are already renowned for their aluminum lightweight products, which emphasize functionality with economy. The Metawell® planks come to our facility prefinished with an architectural-grade coating system so that production efficiency is optimized," added Scharr. "Similarly, Metalwërks® products are lauded for their strength, formability, and ability to be used in almost any architectural creation. It's a synergy that is poised to drive value for key stakeholders charged with identifying the right building product for their project – from the architect, to the designer, to the specifier, to the building owner."
Metalwërks® will focus its distribution efforts on the MidAtlantic and Northeastern regions of the United States. Starting immediately, Metalwërks® will begin taking orders on Metawell® products, with distribution anticipated in Q3 2023.
Between April 17-21, 2023, Metawell® will present its products at the BAU 2023 trade show in Munich, Germany. Metalwërks® will be in attendance and will participate in a day of factory training at Metawell's® Neuburg facility.
For a comprehensive look at Metawell®'s product array, visit www.metalwell.com
For more information on Metalwërks®, go to www.metalwerks.com
###
About Metalwërks®
Headquartered in Kennett Square, Pennsylvania, with production facilities in Elkton, Maryland, Metalwërks® is the leading US manufacturer of precision high performance metal plate exterior facade systems, integrated curtain wall components, and custom architectural features.
The company operates as Metal Sales & Service, Inc. which was originally founded in 1968 and began closely collaborating with architects to achieve new levels of form and function in systems precision-manufactured from solid metal plate. As a result of this collaboration and product development, in 1985 the company began marketing its solid metal plate products under the Metalwërks® name. Today, Metalwërks® is unparalleled in the quality, diversity, integrity and reputation of its systems, services, and employees. To learn more, visit metalwerksusa.com.
About Metawell®
As an innovative developer and manufacturer of aluminium lightweight panels, we produce very lightweight yet extremely rigid aluminium panels in Bavaria for over 40 years. Our products are used in transportation, in construction and for industrial applications. Thanks to the extensive portfolio, our products can be perfectly adapted and formed.
Metawell® aluminum lightweight panels combine design, quality, and functionality with economy and thanks to the materials used and their processing, they also offer an important contribution to sustainability and energy efficiency. To learn more, visit metawell.com.